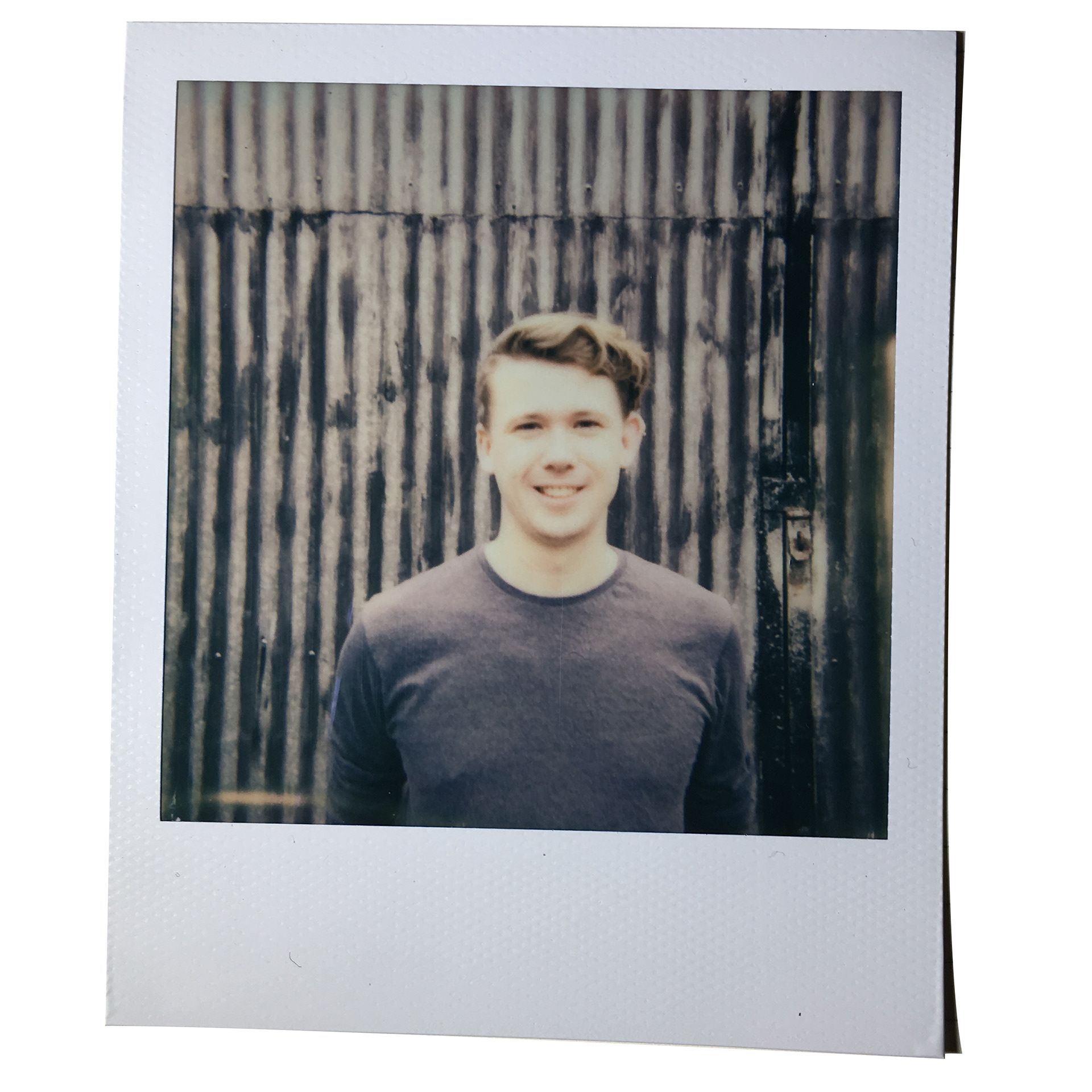 Your audience's perception is crucial
It's no secret that video is perhaps the most powerful and direct way to reach your audience. When it's done right, nothing else comes close to what it can achieve.
I create videos that work, for you. My videos are primarily focused around your goals, whether that's to drive web traffic, build brand awareness or get your music heard by more people.
Here are
5 benefits
of working with me:
With videos saturating our daily lives, q
uality has never been more obvious. Video quality has a direct and real effect on how your audience perceive you, great videos imply success. With that in mind, 
I deliver videos with the same impact and visual style that you'd expect from a large agency. Every detail is important to me and I'll throw everything at making your video beautifully cinematic and impossible to ignore. You'll notice the difference and so will your audience.
Creating real, measurable results is a must to make a video a worthwhile investment. We'll focus on achieving your goals through the most effective means possible. Sometimes that involves creating highly targeted content for Facebook Ads that's shown to very specific demographics, other times it's launching your video at an event. I'm invested in producing a meaningful impact for you so I work on both the creation and delivery of video content.
Whether your project is modest or on a Hollywood scale, I have a trusted team on call to allow me to scale my work to fit your needs. Tom Rout Cinematography is myself at the core, with producers, film crew, editors and graphics designers ready to take on any idea you can imagine. It allows me to be flexible and work with the most effective team possible for your project.
I offer the quality of an agency without the overheads. It's all down to the scalable way I run my business meaning your budget goes further without any sacrifice to the final product.
I'm flexible, understand your needs and you can call me anytime. You'll always talk to me and more often than not I'll be directing and editing your video so there's no middleman. Feel free to request to speak to my previous clients before you hire me for some extra piece of mind.