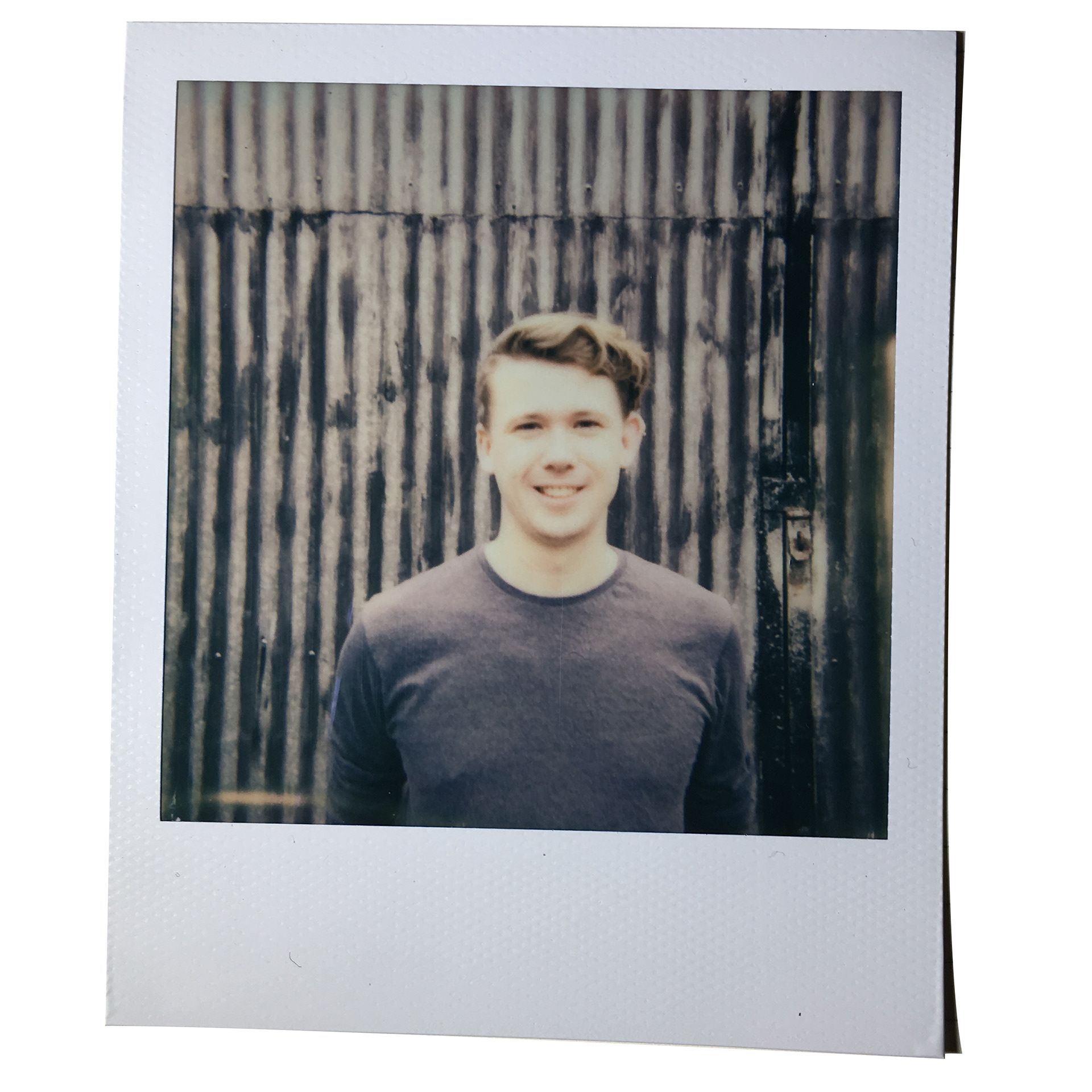 Tom Rout is a freelance Director of Photography & Editor based in Suffolk, UK.
With over 5 years in the industry, my experience encompasses a wide array of work including large events & conferences, interviews, product shoots, music videos, short films and more, across the UK, Europe and USA.
I shoot on
a Sony FS5 mk2
with Atomos Shogun Inferno,
 various Sigma Art lenses and a selection of sound and lighting equipment. I am also experienced with other cameras including the Canon cinema line and Sony FS7.
I edit on Adobe Premiere and After Effects and have a full Adobe CC subscription and editing facility at my home office allowing me to work remotely or on location.
Blackmagic Video Assist 4K
Metabones Speed Booster EF to E mount
Metabones EF to E mount Adaptor
Aputure Light Dome Mini II
Aputure AL-528S LED panel
Manfrotto 504 tripod system
Sennheiser G3 radio mic kit